Natural Witchcraft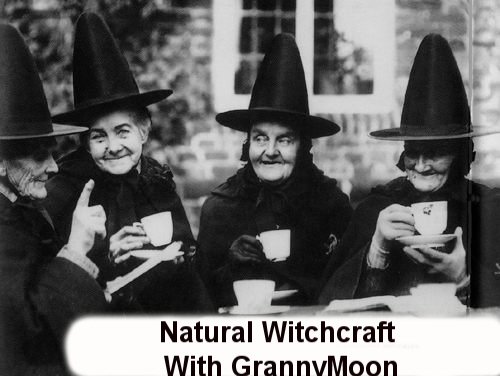 Find Out...

What You Need To Know First!
Your Inner Witch
The Informed Witch
Your Witchy Genealogy,
Finding Your Ancestors
and Much Much More

This is not Wicca! You don't need expensive accoutrements or other fancy trappings! All lessons are done weekly with GrannyMoon through e-mail, with personal feedback.

Course does require purchase of one text book! You may buy this new,
used or you may already have it!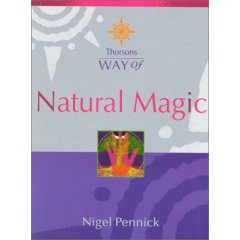 Way of Natural Magick by Nigel Pennick
All Students Welcome!
A 13 week course on-line course.
$150.00

Those completing this course will receive a certificate in Natural Magick!


Payment Plan Available
3 payments of $50.00

Contact GrannyMoon at:
GrannyMoonsMail@yahoo.com

If you are a woman interested in furthering your education, after taking this course, please feel free to contact me regarding Priestess training

with the Sisters of the Burning Branch Coventry!
http://goddessschool.com/